Buildings: Negative Sound LP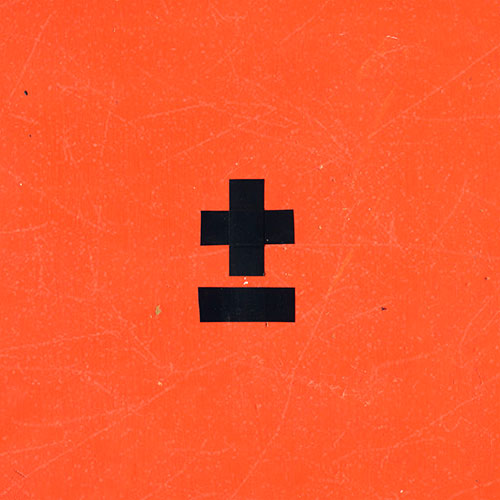 The trio hails from Minneapolis, a city already well known for its connection to noise rock. They stand alongside other Gilead Media bands Couch Slut and Kowloon Walled City as a select group of artists masterfully harnessing overdriven, rhythmic, and noisy riffs.

The intent on "Negative Sound" was to create something uglier than previous Buildings records, experimenting with different guitar noises and vocal patterns to craft more unnerving and atypical compositions. The result is an album that shatters expectations of what would follow their previous LP, "You Are Not One Of Us", and defines Buildings as one of the most important contemporary noise rock bands. "Negative Sound" is nasty and decisive.
Black, purple/blue or orange/white vinyl in full colour sleeve.