Chestburster: Spring Revelations LP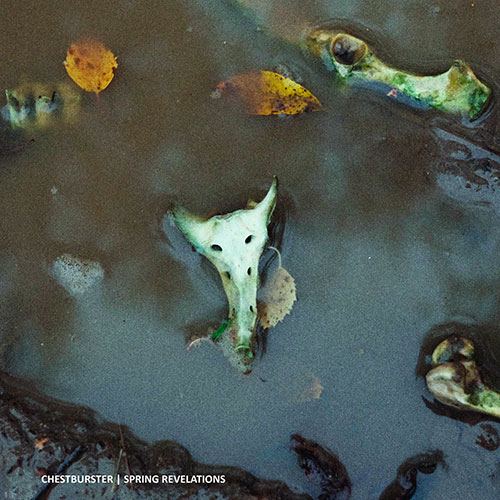 Long awaited new album from the Finnish loser rock elite Chestburster. No one knows if "Spring Revelations" marks the band's swan song or will they continue to spread filth for another 11 years, but one thing is for sure: you need this album!
Black vinyl in full colour sleeve with insert.