Cop Shoot Cop: Ask Questions Later LP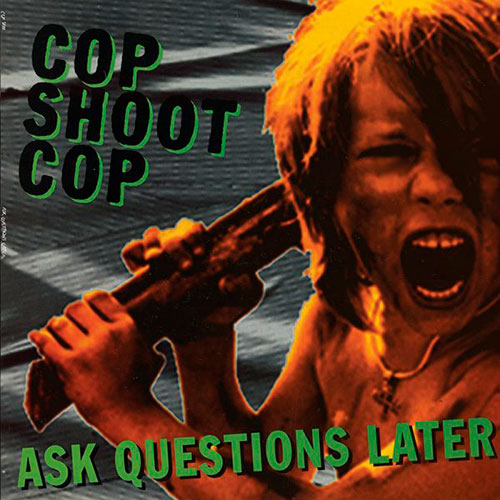 The groundbreaking NY noise rock band finally sees their major label releases reissued on gorgeous colored vinyl – limited edition pressing!
Originally released in 1993, "Ask Questions Later" was the band's debut album for Interscope Records and features the major college radio and MTV hit "$10 Bill" plus "Room 429," "Got No Soul" and a whole lot more!
Green vinyl in full colour sleeve with printed inner sleeve.