Cop Shoot Cop: Release LP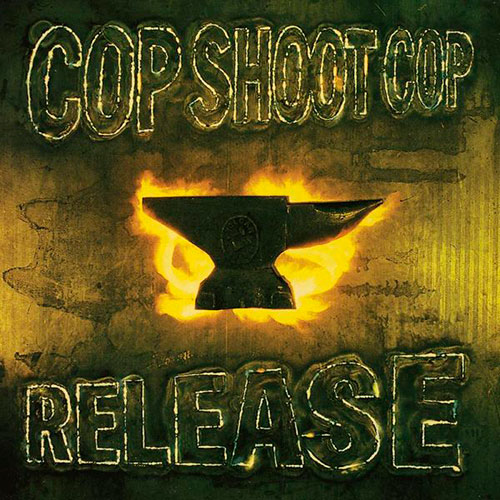 Limited edition yellow vinyl pressing of Cop Shoot Cop's final album before their split in 1995 that features some of the group's most accessible songs such as "It Only Hurts When I Breathe," "Suckerpunch" and more! Cop Shoot Cop drummer Phil Puleo has been a permanent member of Swans since 2010 while vocalist Tod A. went on to form the world punk band Firewater!
Yellow vinyl in full colour sleeve with printed inner sleeve.