Feedtime: Gas LP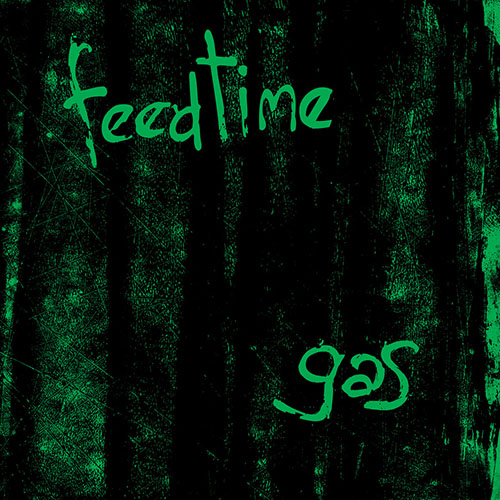 Sydney, 1978-79: against the backdrop of the burgeoning inner-city music scene, feedtime was formed. Taking notes from the incendiary live shows of X and Rose Tattoo, they created their own interpretation of the events unfolding before them, a blues-noise that was equal parts abstract minimalism and working class roots-rock. Post-punk, yet right in the thick of it; miles ahead of the pack and not many seemed to notice.
The classic line-up (reunited here on "Gas") released four albums in the 1980s before their initial dissolution in 1989. All four albums generated an international cult following, often cited as influential in the US regional band explosion of the early '90s. Fitting then, that in 2012 the band's classic albums were reissued as a box set by Sub Pop Records.
"Gas" presents all the elements that make feedtime one of the great Australian pub rock bands. The staggering, woozy slide guitar, the thundering drums, and the relentless thrum of the bass create the atmosphere of urban panic, finding ways to smile amongst the bitter, harsh reality of life. Some make it through, some don't.
Black vinyl in full colour sleeve with printed inner sleeve.