Haare: Brain CD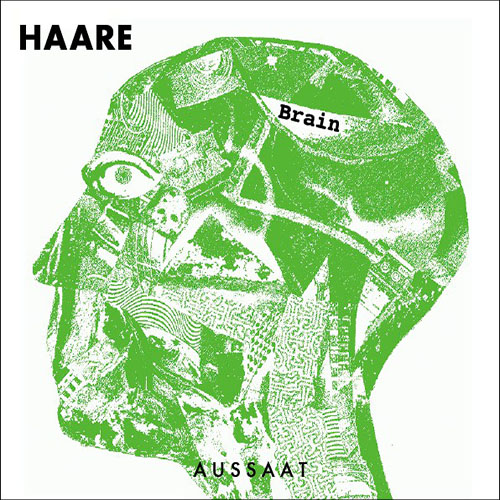 We gotta get out of this place.
This world, this reality.
Enter the tunnel, dive deeper, headfirst into the primordial psyche, the mind below the mind.
An amalgamation of noise, electroacoustic music and psychedelia, Haare have built a new psychedelic industrial monolith, a nightmarish trip of beauty and horror.
Imagine a Broken Flag record from 1969 or a death industrial cosmic Krautrock album, and you are not far off.
Far out, rather.