Melvins: Live at Third Man Records LP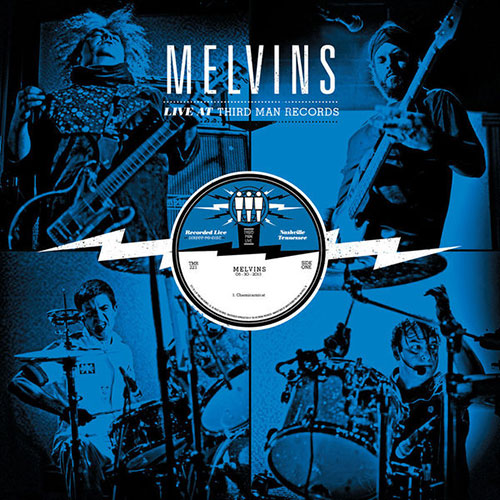 Recorded direct-to-acetate on May 30th, 2013 at Third Man Records in the Blue Room.
Setlist

Side One
1. Charmicarmicat
Side Two
1. It's Shoved
2. Anaconda
3. At The Stake
4. Queen
5. Cow
6. Your Blessend
Black vinyl in full colour die-cut sleeve.