Super Thief: Eating Alone in My Car MLP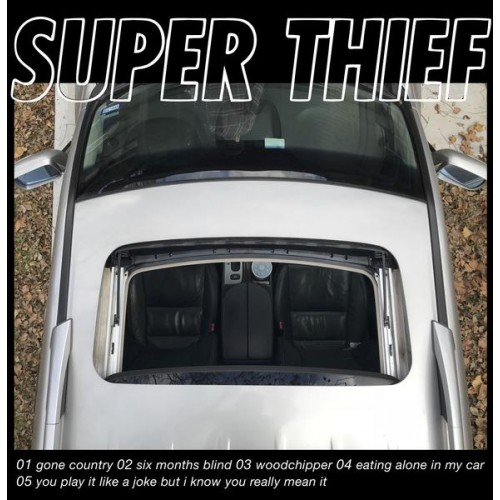 Texas-based universe-hole rippers Super Thief are breaking from their tradition of DIY self-releases to spread their driving hook-laden noise fury like a virus with Minneapolis brethren Learning Curve Records. Five tracks. Four band members. At least three chords. Two words: take shelter. Limited to 300 copies.
Yellow/red vinyl in full colour sleeve with printed inner sleeve.