Whitehouse: Halogen LP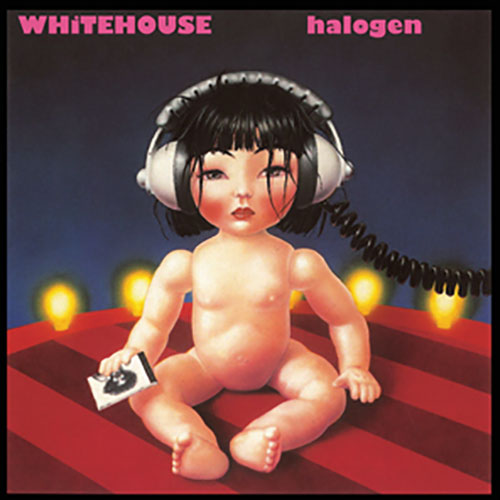 First vinyl release of this classic Whitehouse album, "Halogen". Tracks are:
1. Vulgar
2. Lightning Struck My Dick
3. Movement 1994
4. Dictator
5. Halogen
6. the way it will be
Recorded by Steve Albini December 1993 at Electrical Audio, Chicago USA, and now remastered and cut By Noel Summerville. Artwork by Trevor Brown.
The LP comes pressed in audiophile 180gm vinyl and a stunning gloss laminated sleeve