Naked Raygun: Raygun... Naked Raygun LP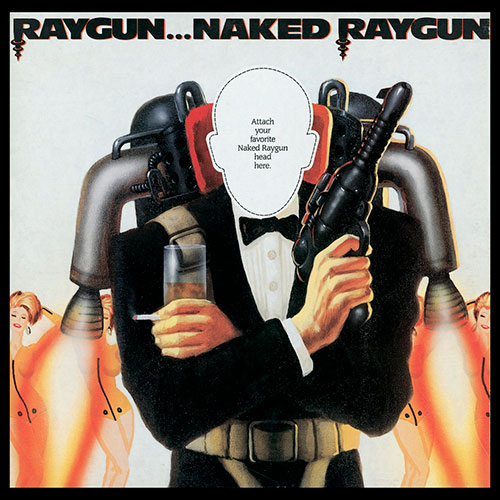 While initially not showered with the same heaps of praise bestowed upon earlier works such as 'Throb Throb', or 'Understand?', the legacy of 'Raygun... Naked Raygun' has mutated and reshaped over the decades.
The first Naked Raygun release following the departure of guitarist, John Haggerty, was perceived as somewhat of a mess by upnosers, but has since cultivated its own cult status. It was also the band's final album before their initial break up in 1994. Once 'Home' decks you across the skull, you'll wonder how anyone ever failed to recognise the refinement in the chaos.
Yellow vinyl in full colour gatefold sleeve.