Big Black: Songs About Fucking LP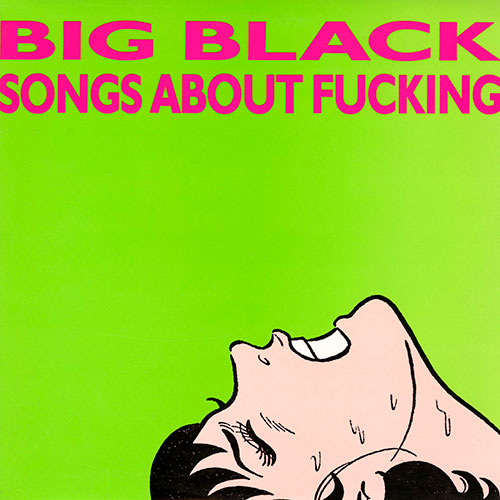 Originally released in 1987, Big Black's second full-length album is the fifth Big Black vinyl title to be remastered by Steve Albini and Bob Weston at Chicago Mastering - following the previously released remasters of Atomizer, Bulldozer, Racer-X, and Headache. Each remastered vinyl copy of Song About Fucking is packaged in a single-pocket LP jacket with 11" x 11" insert and digital download coupon.
Black vinyl in full colour sleeve.