Big'n / Pencil: Split 7"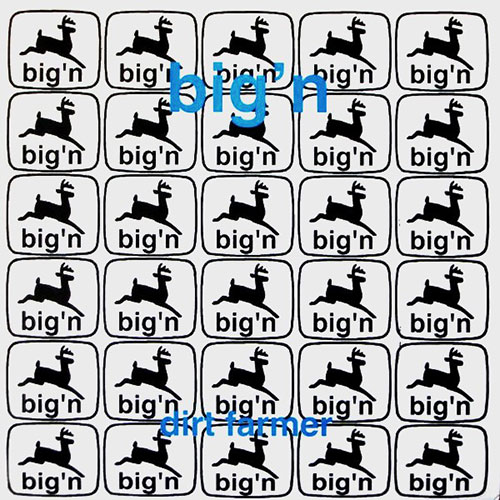 Two of the Midwest's finest do a double team on the unsuspecting listener. Big'n dish out "Dirt Farmer," their finest, most abrasive guitar driven cacophony yet. Pencil spew forth "Choice"; a lovely number ranging from Slint-like subtly to Jesus Lizard like mayhem.
Black vinyl in full colour sleeve with insert.

Please note! These are original pressings from 1993 found from Spontaneous Combustion Records' vaults, so don't expect 100% pristine condition items.