Brainbombs: Cold Case LP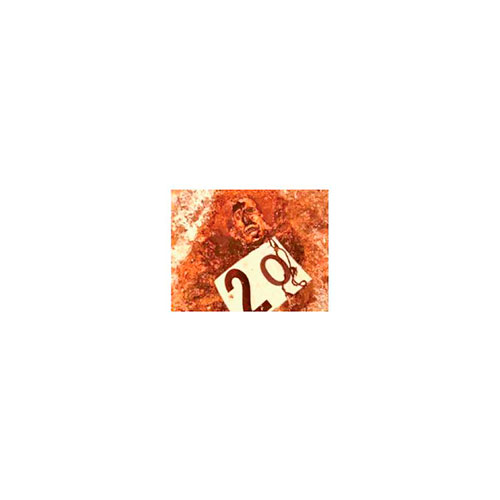 Brand new Brainbombs album which was released in 2020 without much warning! Minimum amount of information on the sleeve and no hype texts anywhere, just the track list, so we'll keep it that way as well. It's the Brainbombs. You love it or you hate it - either way you need it.
1. Cold Chase
2. I Am Cocaine
3. I Love You All
4. In Pain
5. Shadows
6. Trust
7. The Return of the Ripper
8. Lost in the Past
9. It Was Easy
10. Die, Dead, Death
Black vinyl in white sleeve with photo attached to the front.