Bunsen: Burner CD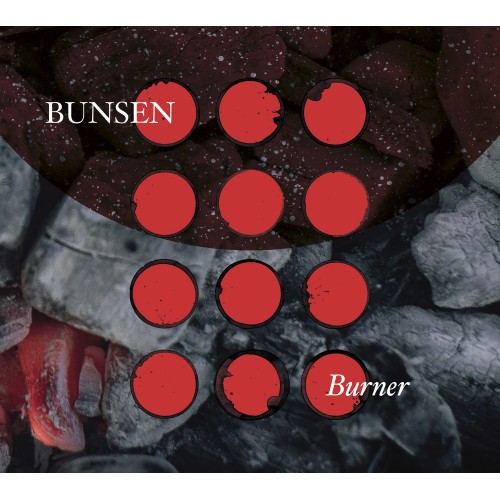 The amalgamation of industrial noise, heavy electronic rhythm and violent guitar/bass work birthed in 80s Britain and later commercialized in 90s U.S. still carries an impact and inspires new artists.
Burner
, the debut full length album from
Bunsen
does not pretend to reinvent the cogwheel - rather attempting to pay homage to the sound originating from the miserable industrial surroundings a few decades ago.
The misery remains. Life remains as worthless as ever. Any notions of salvation or afterlife are as valid as the sewage polluting our overpopulated communities. This is the mindset where Bunsen draws inspiration and worships the desperation.
Burner was recorded between 2021-2023. Mastering by Grant Richardson at Hex Audio Labs.
6-panel full colour digisleeve. Limited edition of 200 copies.