Canyons: Stay Buried LP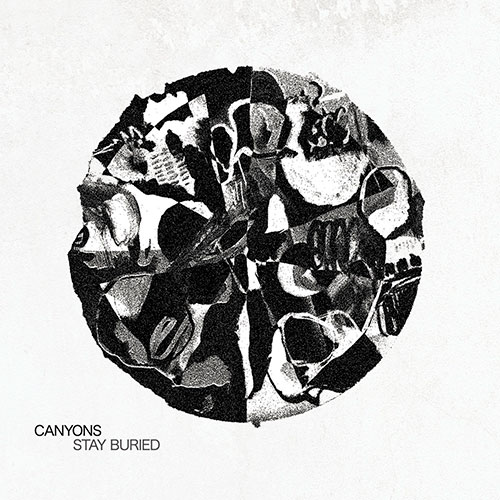 Kansas City long-time holdsteady staples Canyons return with a barnburner from the depths of 2020. Recalling mutated midwest noise rock sounds culled from the vaults of AmRep, Canyons puts an early 00s East Coast heavy spin on the sound akin to Deadguy.
Black with gold marble vinyl in black/white sleeve. Limited edition of 300 copies.