Dakota/Dakota: Shoot in the Dark+ LP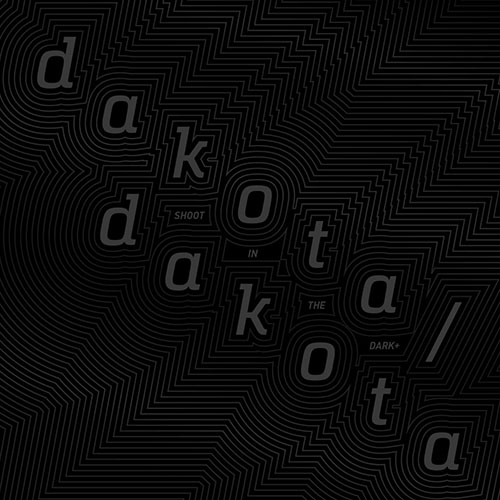 This contains the entire Dakota/Dakota discography including the "Shoot in the Dark" full length, as well as bonus tracks from the Redline Distribution 2004 sampler, their out of print split 7" with Riddle of Steel, the two b-sides from the Hamburger Help Us 7", and an unreleased demo track. Now also includes the original 2 song Dakota/Dakota demo.
Random colour vinyl in full colour sleeve. Limited edition of 500 copies.