Djunah: Femina Furens LP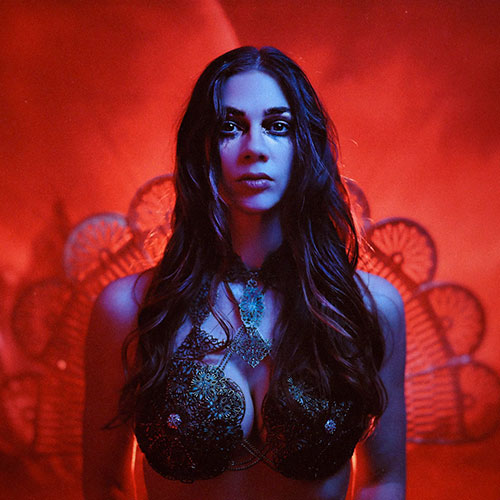 "Femina Furens" fuses influences from poetry (Gerard Manley Hopkins, Sylvia Plath, John Donne) and heavy music to tell the story of diagnosis and continuing recovery from complex post-traumatic stress disorder, or C-PTSD. The album's title comes from the Latin for "furious woman." The artwork is inspired by representations of the divine feminine in 1970s sci-fi metal artwork.
Black vinyl in full colour gatefold sleeve.