Godflesh: Streetcleaner LP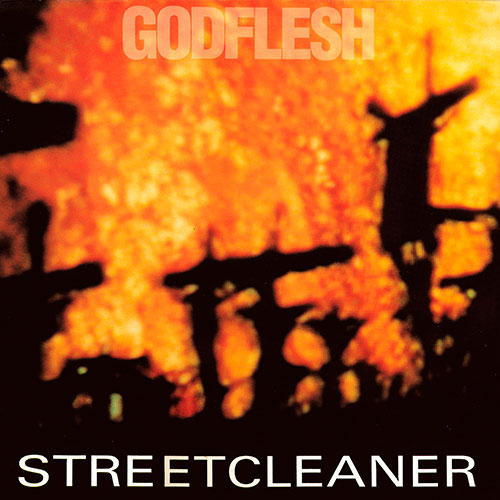 What is there to say about one of the most influential heavy music albums ever that hasn't already been said?!? "Streetcleaner" is the debut full-length album by Godflesh, originally released in 1989 and this vinyl release is the remastered 2018 version.
Black vinyl in full colour sleeve with printed inner sleeve.