Gouge Away: Burnt Sugar LP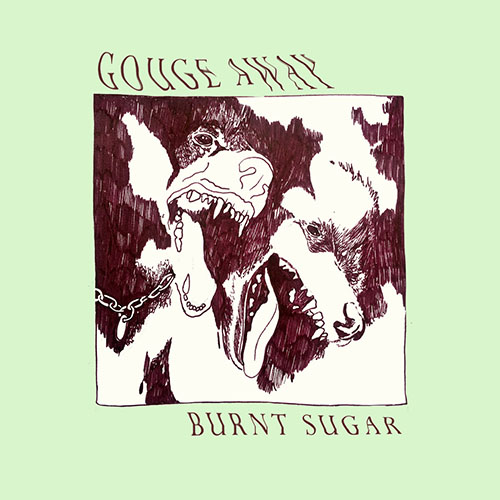 Gouge Away are a hardcore punk band from Fort Lauderdale, Florida. "Burnt Sugar" is their latest album, mixed and mastered by Jack Shirley (Deafheaven, Oathbreaker) and produced by Jeremy Bolm of Touche Amore. With "Burnt Sugar" Gouge Away dive into personal and social political subject matter without getting the bends on their way back to surface. Carrying an emotional vulnerability and honesty that few bands own in today's music world.
Black vinyl in full colour sleeve with printed inner sleeve.