Hammerhead: Global Depression MLP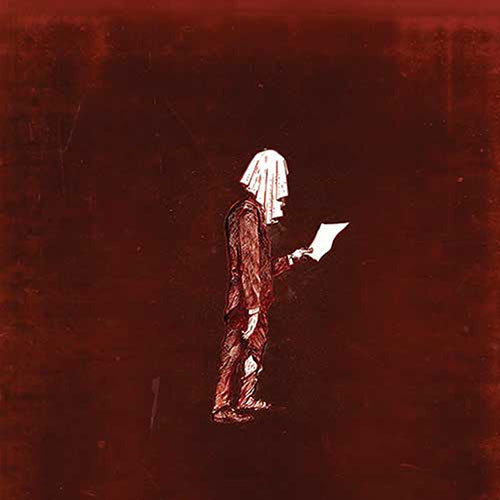 The legendary noise rock trio founded in Fargo, ND in 1989 have three previously released seminal albums on Amphetamine Reptile and have re-grouped to release these 6 new killer tracks. There is no measure that can explain the visceral energy of Hammerhead. Honesty and vulgar science shape what Hammerhead is, a genre defining behemoth from the Heartland. Fueled by heroic isolation and space mythology, the band creates its head pounding strain. "Global Depression" is a 6 song EP of brutal riffs and precision instrumentation. A whirlwind of robust sound that assault the senses of any person who dares approach. An unearthly journey on a trail of pent up abrasiveness and sonic mayhem.
Black or clear/red vinyl in full colour sleeve with digital download coupon. Limited to 500 copies.