Melvins: (A) Senile Animal 2LP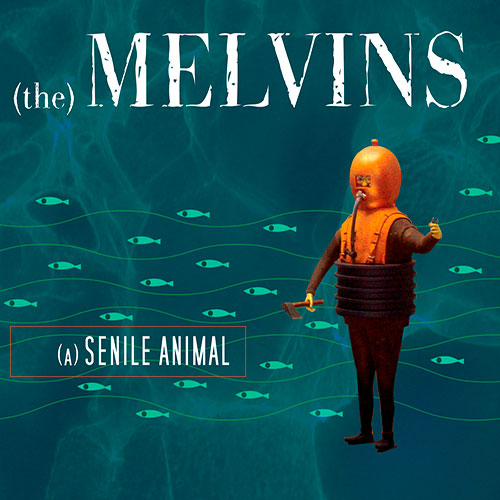 Depending on your calculus skills, "(A) Senile Animal" is Melvins' 15th full length album. It may also mark the band's 1000th release, who knows? Anyway, this album is regarded as one of their best since the classic "Stoner Witch" days.
Sea blue vinyl in full colour gatefold sleeve with a booklet. This repressing is a fixed version where the previous pressings were missing a track.