Merzbow & Genesis Breyer P-Orridge: A Perfect Pain LP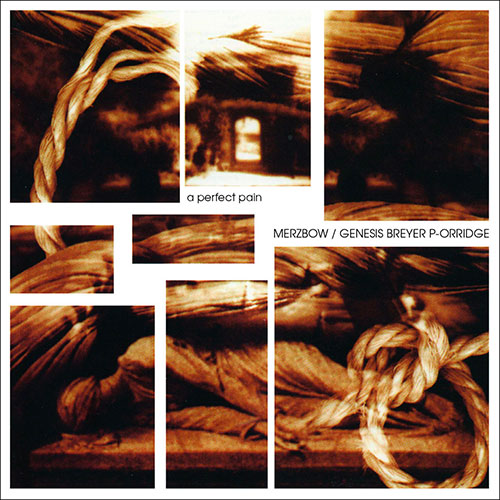 The incredible power created by Genesis Breyer P-Orridge (Psychic TV, Throbbing Gristle) - the founding father of the Industrial world, and Merzbow - the undisputed king of Japanese noise. Recorded exclusively for Cold Spring, with five brand new tracks, "A Perfect Pain" has been hailed as an important album and an extremely successful collaboration.
Black vinyl in full colour sleeve.