Merzbow: Storage 2xPicture LP+CD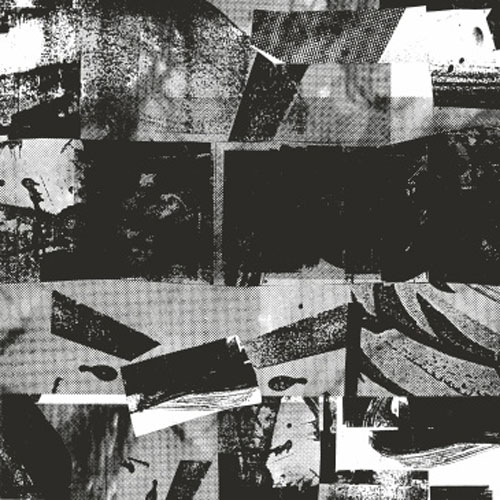 First ever vinyl re-issue of this classic
Merzbow
album. The first two track were originally published on LP on the ZSF label in 1988. Masami Akita creates in "Storage" a very experimental and atmospheric album with a masterful use of scraping sounds and metal percussions but also with a very effective use of silence.
A strongly hypnotic and creepy sounding early analog
Merzbow
album. The third track is harsher and is a full on wall of electronic noise. The third track was published as an extra track for the CD reissue issued in the "Merzbox" is re-issued here for the first time ever on vinyl. Re-mastered by Masami Akita from original cassette at Munemihouse, Tokyo, in 2016. A must have. Limited edition of 304 copies in heavy weight double picture disc with new stunning artwork by Masami Akita. Also included is the CD of the album. The beautiful glossy cover is a replica of the original 1988 edition. Includes a numbered insert.