Mudhoney: Live at Third Man Records LP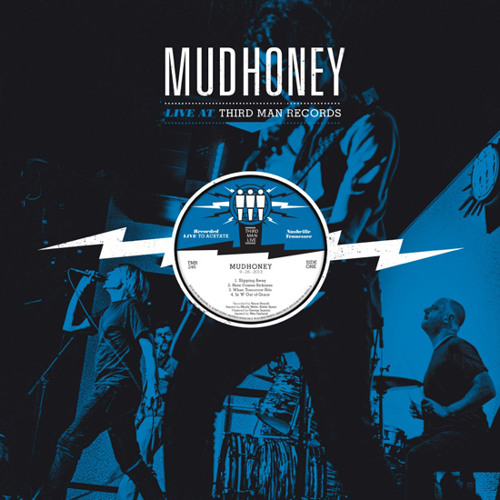 Recorded Direct-To-Acetate on September 26th, 2013 at Third Man Records in the Blue Room.
Side One
1. Slipping Away
2. Here Comes Sickness
3. When Tomorrow Hits
4. In 'N' Out of Grace
Side Two
1. I'm Now
2. The Final Course
3. What To Do With The Neutral
4. Ghost
5. Chardonnay
6. The Only Son Of The Widow from Nain
Black vinyl in special die-cut-sleeve.