Orchestra of Constant Distress: Live at Roadburn 2019 LP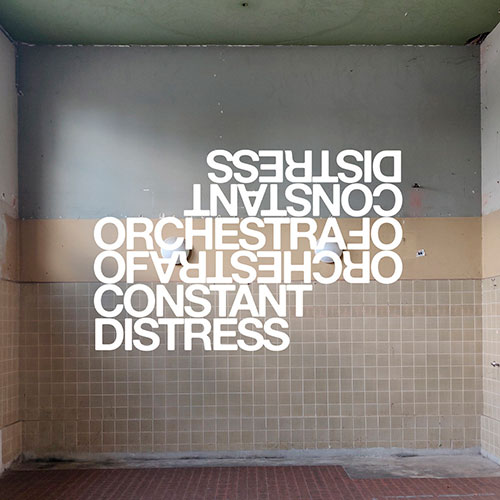 Orchestra Of Constant Distress is now adding two live recordings to their oveure of audio documents. An LP from Roadburn Festival, Tilburg 2019 and a cassette from Fylkingen, Stockholm the same year.
A listener might wonder what the concept of "live" means in relationship to this work since there is little evidence of any interest towards the living in this musical operation. The ridged riffs and non-conform sounds seem rather to have its origin in phase of audio regression. Perhaps this is a result from earlier unconscious trauma as the band members have experiences from Skull Defekts, Union Carbide Productions and Brainbombs.
Black vinyl in full colour sleeve. Limited edition of 300 copies.