Pile: You're Better Than This LP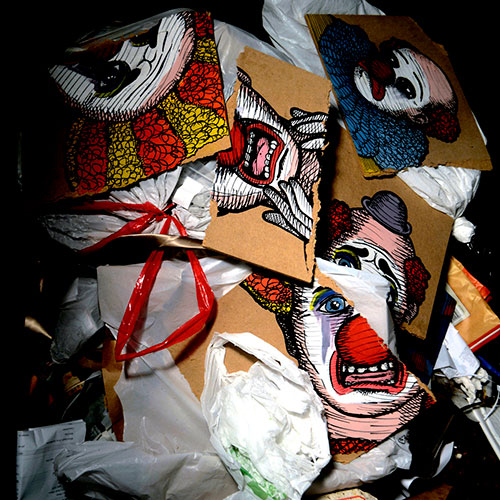 The band's fourth and most ambitious record yet, "You're Better Than This" came with a great deal of expectations and smashed them all, selling through it's humble 2000 copy first pressing before the record's release. A direct response to the accessibility of "Dripping", "YBTT" is raw and chaotic, throwing itself in every direction without warning or concern for consequences. The results are brilliant and the press took notice as the album received widespread acclaim from Pitch- fork, NPR, Stereogum (including an "Album of the Week" honor), Consequence of Sound, Impose, Paste Magazine, Brooklyn Vegan, The Fader, The Boston Globe, and countless others.
Black vinyl in full colour sleeve with printed inner sleeve.