Pressed: Mirrored Body LP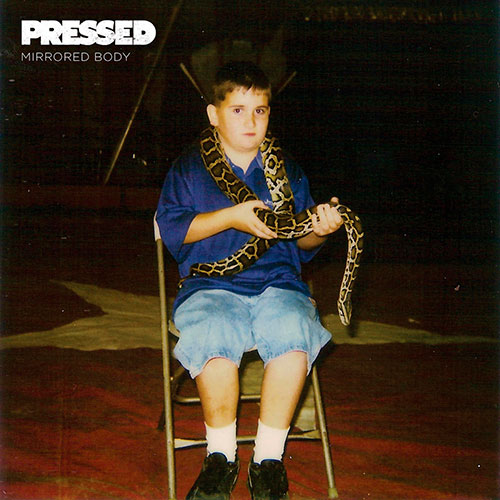 The highly anticipated debut ripper from Memphis band Pressed is upon us. With a mix of classics like the Jesus Lizard, Unsane and the like this LP hits home striking a similar spirit of more recent staples such as Aneurysm, Buildings, Waxeater and Bummer while being their own thing altogether.
Green vinyl in full colour sleeve with insert and digital download coupon. Limited edition of 250 copies.