Red Lorry Yellow Lorry: Smashed Hits LP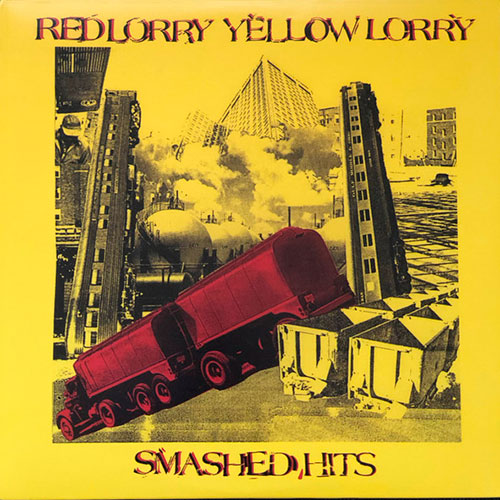 From Red Lorry Yellow Lorry came 1987's "Smashed Hits", a collection of the finest tracks from their earlier releases. This document gathers the best examples of the band's crisp, repetitive guitar-driven pop overlaid with front man Chris Reed's deep, baritone vocal delivery. Similar to proto-gothic peers The Sisters of Mercy, they distinguish themselves by creating music less self-conscious of its dark motifs, more focused on simple melodies, and driven by its rhythms and personal themes, an essay of abstract sound that's surprisingly danceable.
Half red/half yellow vinyl in full colour sleeve. Limited edition of 1000 copies.