Sewer Election: Skärvor Av LP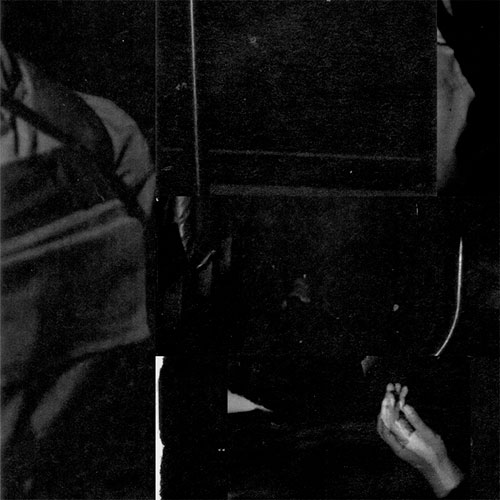 Swedish noise agitator Dan Johansson's (Sewer Election) brand new album. Hypnotic, dreamlike and introspective tape loops, musique concrete-esque abstractions, bleached electro-acoustic structures. "Skärvor Av" flows with an elemental sorcery from reverberant electronic space and caustic noise swells to dense bleakness held in elemental balance with moments of astonishing beauty.
Black vinyl in black/white sleeve. Limited edition of 200 copies.