Skinny Puppy: Rabies LP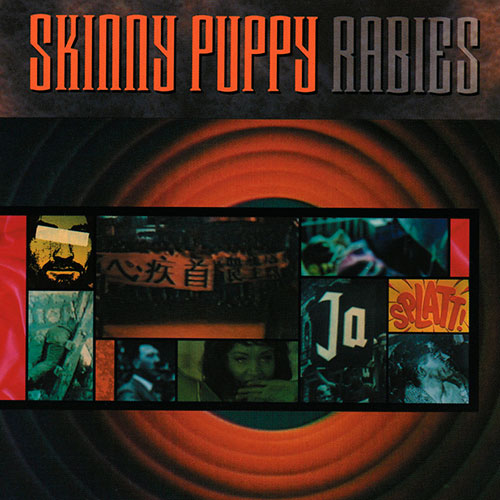 2019 vinyl reissue.
As pioneers of industrial-rock and electro-industrial, over the years the band continue to influence a broad spectrum of artists, from Nine Inch Nails to Marilyn Manson. 'Rabies' is the band's fifth studio album and features Ministry frontman, Al Jourgensen who performed electric guitar and vocals on several tracks.
Black vinyl in full colour sleeve.