Sólveig Matthildur: Unexplained Miseries & the Acceptance of Sorrow LP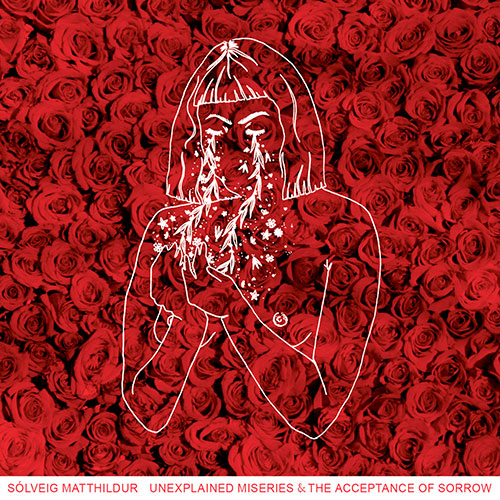 The magnificent solo project by Sólveig Matthildur, one-third of the Icelandic post-punk outfit Kælan Mikla. This is the first vinyl issue of Solveig's debut album, following its release in late 2016 on digital formats. The album went on to win the Icelandic Kraumur Award and has been praised by the likes of Rolling Stone. Highly recommended!
Black vinyl in full colour sleeve.