Sonic Youth: Confusion is Sex LP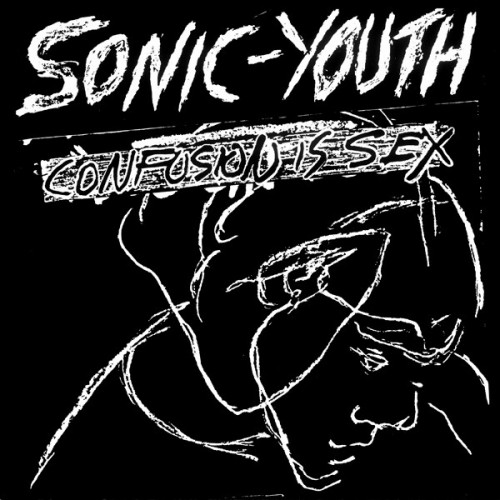 Your favourite uncle of noise rock, ok, maybe more like wisen parents, Sonic Youth's 1983 album "Confusion Is Sex" is a dark backwards step into their more primitive state. Noisy, disjointed and clanky as hell. Guitars being destroyed for your listening pleasure. Repressed by Goofin', good work guys. Yes. Just Yes.
Black vinyl in black/white sleeve with insert.