Tantrum: Twisted in Anguish LP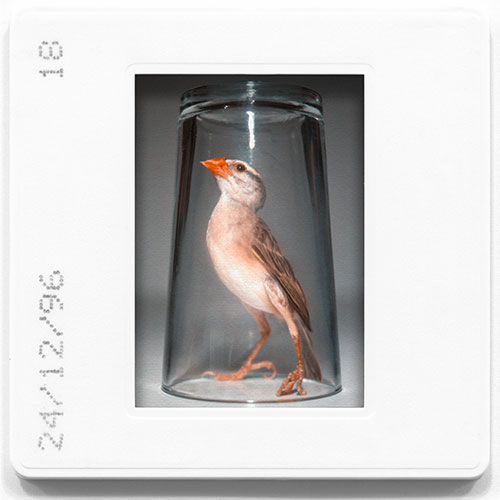 Originally released in 1997 on Vicious Circle, "Twisted In Anguish", the second album by Tantrum finally sees a vinyl release. Freshly remastered for the occasion by David Weber at Studio Des Forces Motrices in Geneva (he recorded the album back in 96). Tantrum started as the hardcore twin of the grunge band Drive Blind under the influence of Helmet, Unsane or Today Is The Day, it can also be seen as the outlet of Pierre Viguier (guitar/vocals – Drive Blind), joined on this record by Nicolas Gromoff (drums – Drive Blind) and Jean-Michel Gimenez (bass – Beamtrap). Tantrum released a long series of splits with the most significant bands of the French scene at that time: Belly Button, Knut, Epileptic, Beamtrap, and toured with Burning Heads, Seven Hate, Portobello Bones or Condense.
Nine raging songs that jump on your throat: an entire branch of music collapse and rise again, the fist in the air! Monolithic guitars, monstrous bass groove and relentless drumming, Tantrum is ready to fight! At the end of the record, "Fault" a unifying song written with two basses gives you that irrepressible urge to flip back the record to side A. Black vinyl in full colour sleeve with digital download coupon. Limited edition of 300 copies.