The March Violets: Eleven Violet Dances LP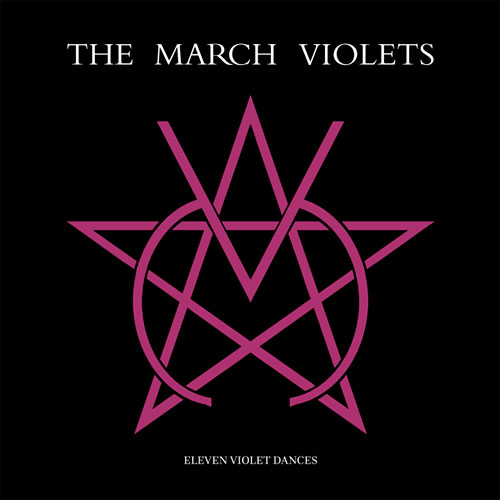 "Eleven Violet Dances" features a selection of the best tracks from the early days of this pioneer post-punk / gothic rock band. Eleven songs taken from the band records released between 1982 and 1984 including the two frst singles originaly released on Andrew Eldritch of The Sisters of Mercy very own Merciful Release which is not surprising as they grew up in the same scene and their sound is very close. The March Violets formed in 1981 in Leeds, UK, their music is cold and dark post punk driven by drum machine, mixed male and femal vocals and great melancholic guitar leads. This compilation includes Snake Dance & Crow Baby among others early gothic hits!
Black vinyl in full colour sleeve with insert.