The Skull Defekts: Skulls CM von Hausswolff & The Sons of God Descending the Silver River of the DFX LP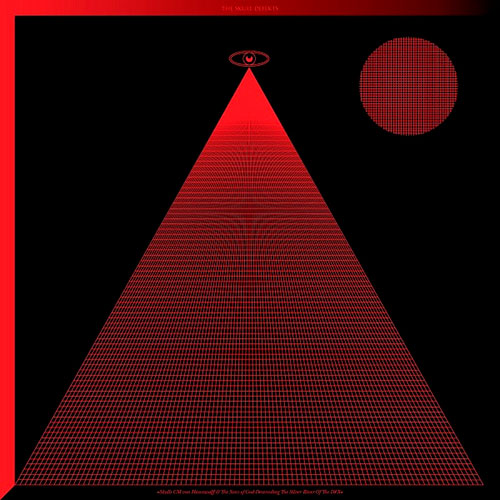 Swedish drone/ritual rock group The Skull Defekts is back with a new limited edition vinyl LP. This time, we are dealing with two unique collaborations. The first one is a live recording from Fylkingen, Stockholm where The Skull Defekts met oscillator master CM von Hausswolff in a deep drone meeting. The second one is a studio recording together with the infamous performance and noise duo The Sons of God, Kent Tankred and Leif Elggren. This is truly deep stuff, man.
Black vinyl in full colour sleeve. Limited edition of 500 copies.