The Whip: s/t LP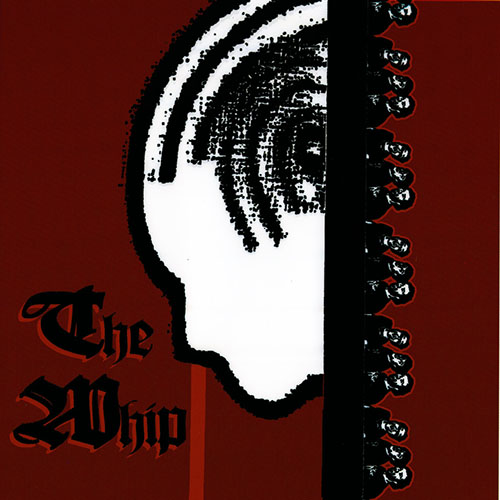 Joe Preston. Jared Warren. Scott Jernigan.
The Melvins. Karp. Big Business. Thrones.
This is the second pressing of the black vinyl version (200 copies, unnumbered) of The Whip LP which contains the two songs from the Justin Trosper sessions (originally on the "Freelance Liaison" 7") as well as tracks from the never released Joe Preston sessions, and a Mike Ziegler live recording.
Black vinyl in full colour sleeve with insert.