Lunacy: Just the Beginning... LP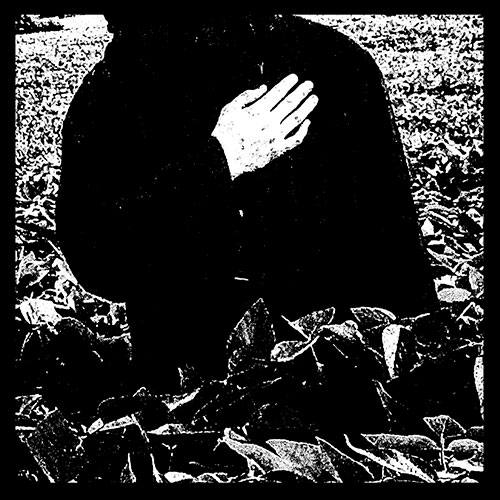 "Just The Beginning" is the documentation of the first steps into the world of Lunacy. This compilation record contains 14 songs and spans 4 EP's worth of material all released from 2016 - 2018. It is important that these songs be released in chronological order to show the growth and beginning stages of Lunacy as an identity into the current state of the world before a proper debut album emerges.
FFO: Killing Joke, Chrome, Swans, Brian Eno, Minimal Man, Cabaret Voltaire, Severed Heads, Nico, Ritual Howls, Boy Harsher, Drab Majesty, The Soft Moon, the KVB, Dead Skeletons + more. The Real factor is that a lot of these bands together can make up Lunacy, but not just one band sounds like Lunacy. It is it's own distant identity with sounds from the past and grasps from the future.
Black vinyl in black/white sleeve with poster insert. Limited edition of 300 copies.