Throat: Bareback LP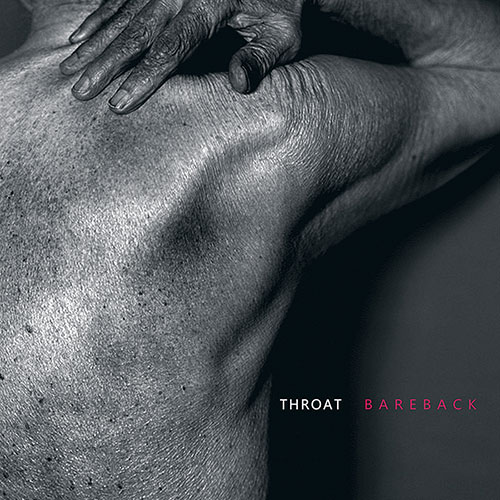 Throat's sophomore album, "Bareback", sees the band plunge head first into unprotected encounters with musical elements hardly even hinted at on their previous releases.
With a new and improved line-up, Throat spice up their version of 90s inspired noise rock with more melodic post-hardcore and indie rock ingredients yet show no fear in throwing influences from AOR all the way to harsh noise into the concoction. The result might not be easy on the ears, but who cares for easy listening when guitars that sound like broken glass are so much fun?
Dissonance and feedback may have been Throat's first loves – still apparent on "Bareback" as well – but as time has passed they have seeked to experiment, giving flings with dynamics, harmony and even machines a chance. Dynamics and harmony have crept into the vocals as well albeit Throat's sordid themes of the unbright side of life often demanding a more feral approach.
The release of "Bareback" coincides with Throat's first U.S. tour in August, previously having toured in the UK, France, Belgium in addition to countless shows in Finland, sharing the bill with the likes of Brainbombs, Torche, Unsane and Big Business.
"Bareback" was recorded by Tom Brooke at Tonehaven Recording Studio. Andrew Schneider (Unsane, Converge, Cult of Luna) handled the mixing duties while Carl Saff (Big Business, Kowloon Walled City, Unsane) helmed the mastering.
Black or pink vinyl in full colour sleeve with insert.