Throbbing Gristle: Mission of Dead Souls LP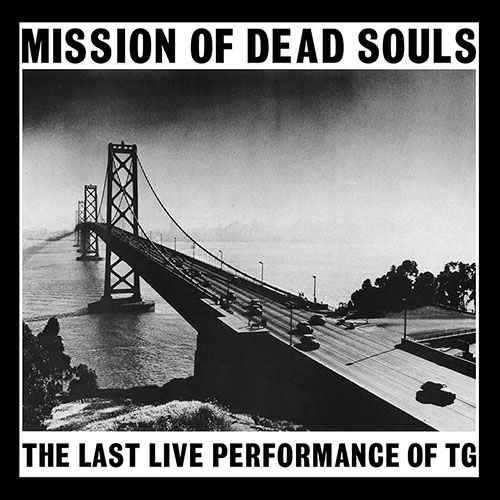 The final performance of Throbbing Gristle before their initial breakup, at the Kezar Pavillion, San Francisco on 29 May 1981.

Following the release of this album and public statement by Throbbing Gristle of 'This Mission Is Terminated' the legend of the band began and influence upon generations started to be felt.
Black vinyl in black/white sleeve with printed inner sleeve and digital download coupon.