V/A Drone-Mind // Mind-Drone Vol. 3 LP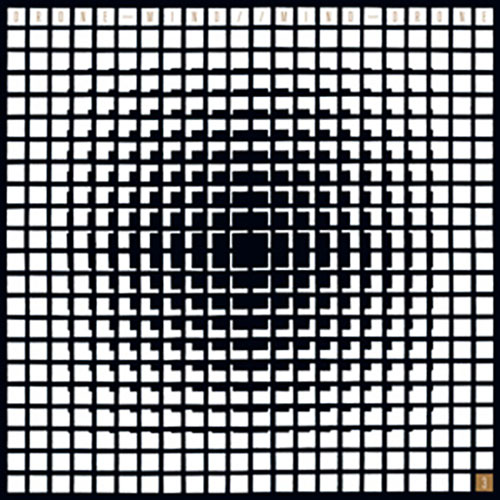 The LP-series from Drone Records, dedicated to the Drones of the World, and the Drones of our Minds. A kind of continuation of the Drone 7"-series on a more user-friendly format. Volume 3 includes Jim Haynes (USA), Maninkari (France), Kshatriy (Russia), Exit in Grey (Russia).
Coloured vinyl in full colour sleeve. Limited edition of 500 copies.