V/A Drone-Mind // Mind-Drone Vol. 4 LP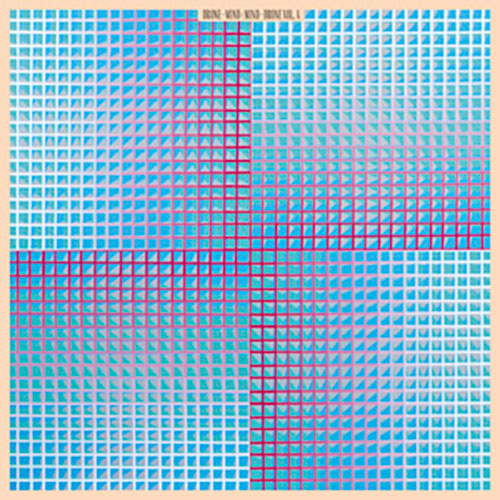 After a long break listening to many demos of newcomers (proving the drone 'scene' is alive & kicking!), Drone Records present you volume 4 in their ongoing series, with new names you probably don't know yet: Jeremie Mathes (France), Kirill Platonkin (Russia), Iliou Persis (Portugal), and Roman Kharkovsky (pseudonym for a drone ambient newcomer from Pakistan!).
Coloured vinyl in full colour sleeve. Limited edition of 400 copies.