Have A Nice Life: The Unnatural World LP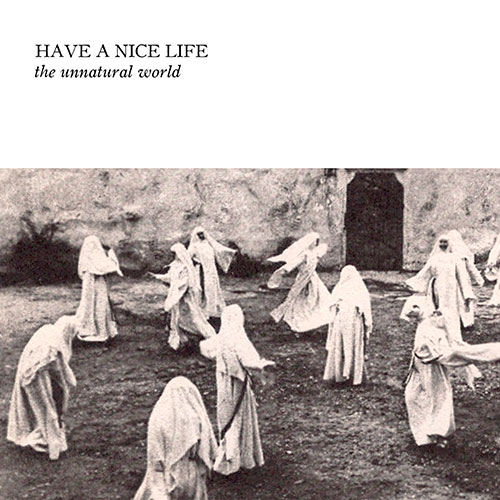 2nd full length album by the Connecticut post-punk outfit, Have A Nice Life. This is a new better sounding cut of 2014's "The Unnatural World." This version should be louder and have a more transparent sound with less noise than the original cut of the album.
Purple vinyl in full colour gatefold sleeve.