The Gary: El Camino MLP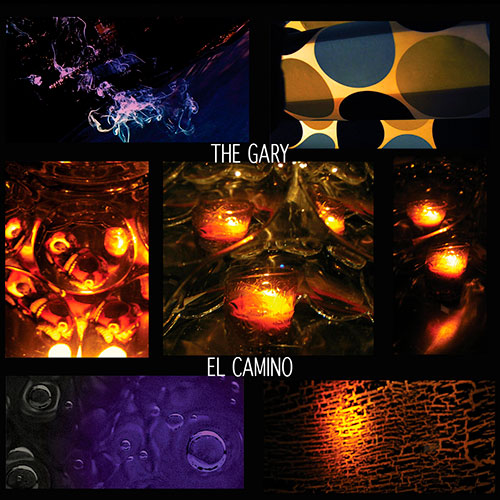 With a grumbling undercurrent of raw basics that might send purists scurrying through back catalogues of Amphetamine Reptile or Homestead Records for a proper comparison, The Gary manages to surpass many of the classic artists they list as influence. A simple recipe unfolds with each and every song. Thundering drums rolling off the battered lip of a distressed stage, commanding off-kilter vocals and a single guitar to deliver each transition from dank basement to main stage provides us with one of our favourite listens in a long, long while.
Black vinyl in full colour sleeve.
NOTE!!! All sleeves have slight creasing/corner bumps from shipping. If that bothers you, don't order. No returns accepted.