Nerver: Believer's Hit LP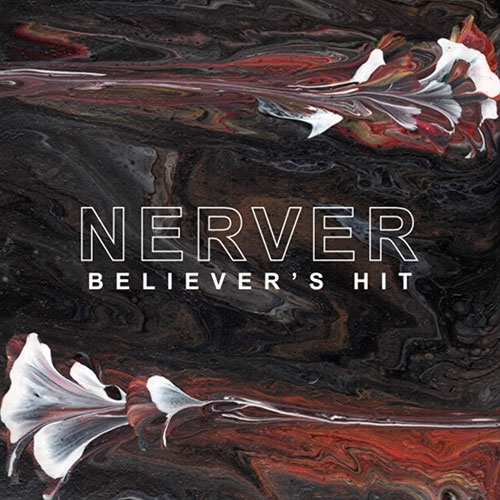 Raunchy, dirty and bass-heavy hardcore/noise-rock from this Missouri three-piece formerly known as Celebration. These 10 tracks fucking deliver, drawing influences from as much Melvins and The Jesus Lizard to newer acts such as Moxiebeat and Breather Resist.
Oxblood splatter (limited to 150 copies) or bone white (limited to 150 copies) vinyl in full colour sleeve with insert.