Small Cruel Party: Resin, Parched, Chthonic LP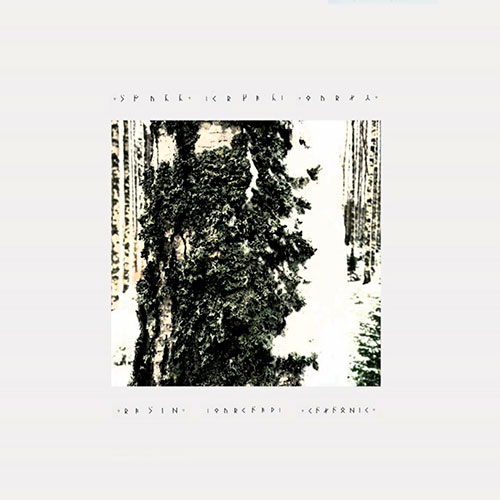 Long overdue reissue of Small Cruel Party's "Resin, Parched, Chthonic", originally issued in a tiny cassette edition of 100 in 1991 on A State of Flux. A brilliant, subtle exploration of the mysterious and beautiful qualities of sound itself.
A beautiful example of dark, brooding texture and ambience which went out of print almost immediately upon its initial release, and has never before reissued on any format, "Resin, Parched, Chthonic" is not only a unveiling of an often overlooked world of truly underground music during this era, but an image of the emerging approaches to electroacoustic practice at the turn of 80s and 90s, only a few short years before computers would take a dominant hold of the landscape. It is a tactile, visceral piece in the puzzle of what was to come. Stunning new master realized by Giuseppe Ielasi. Two sublime slices of musique concrete which are slow to unfold and can't be recommended enough.
Black vinyl in black/white sleeve with printed inner sleeve. Limited edition of 300 copies.