Throbbing Gristle: Heathen Earth LP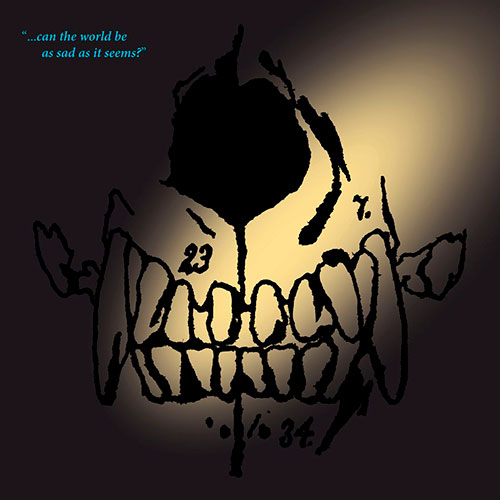 Limited edition blue vinyl in gatefold sleeve, echoing the first pressing of the album from 1980, of which there were only 750 copies pressed.
Includes an exclusive photographic print.
A live document of a performance by TG to a small and invited audience on 16 February 1980. Neither an insight into TG's recording process nor private live show, "Heathen Earth" is it's own entity and exists as a document and testament to a group of people at the height of their creative powers, recorded just over a year before they disbanded and terminated the mission.
Also contains an 8 page 12" booklet entitled 'Industrial News' dedicated in content, to the "Heathen Earth".
Vinyl contains a high definition download including bonus tracks.